We Provide Synergetic Consulting and Support Services to Schools.
Synergetic Consulting and Synergetic Database Administration services is at the heart of what we do. We understand that Synergetic Management System for Schools can be a complex program to administer. Our consultants have years of experience with the Synergetic system and can help with everything  from day to day administration to complex end of year rollover processes. Our Synergetic database administrators know the Synergetic database inside out.
We have worked with many schools to help optimise performance, create custom queries and develop data integrations systems to keep Synergetic the source of truth. We have the experience and skills to help your organisation get the full potential from Synergetic.
Contact us today to find out how we can help support your School on 1300 639 848
Here Are Just Some Of The Ways In Which We Can Help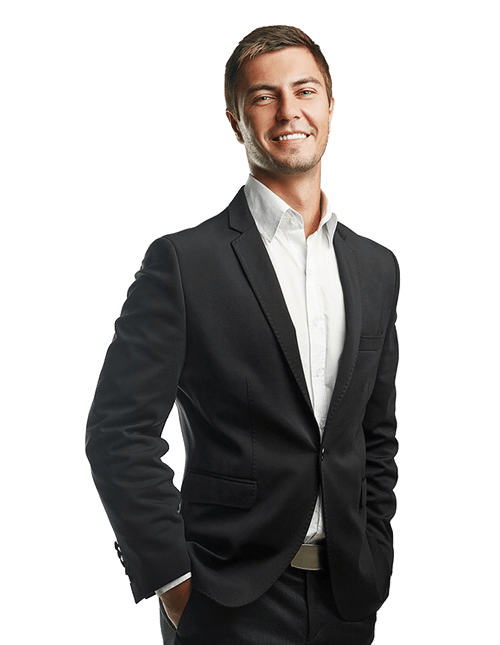 How We Can Help
We have been providing Synergetic consulting services for over 5 years. Our consultants are experts in working with the Synergetic Management System for Schools.
Ongoing Maintenance and Support
Database Administration
Crystal Report Development and Maintenance
SQL Server Reporting Services (SSRS) Development and Maintenance
Custom Data Integrations
Process Improvements
CONTACT US
Not sure what you need? Get in touch for a
Free Consultation
Shoot us an email or call us on 1300 639 848 to speak with one of our consultants about how Next IT Solutions can help you
What Our Clients Say
We've been working with Next IT for several years and right from the start the service has been amazing and support friendly and responsive.

Friendly, Quick, Goes extra bit further to solve problems upfront process driven

The technician was really efficient and helped me through every step to recover my website