Deploy computing resources on demand and respond faster to change with Infrastructure as a Service.
Businesses are forever looking for ways to optimise financial expenditure by delivering superior performance at a reduced cost. The goal is to pay for computing resources on the basis of usage whilst retaining an infrastructure flexible and agile enough to meet business requirements. The challenge is to find a provider who not only understands the imperatives of business computing but also has the expertise and infrastructure to deliver this kind of service.
Infrastructure-as-a-Service is a natural choice for businesses delivering a pay-per-use approach funded entirely from Operating cash flow. This eliminates the effort involved in deploying new servers and services whilst enabling on-demand increases in capacity and performance. The result – headaches associated with new server deployments disappear enabling speedy increases in capacity and computing power.
How does it work?
Private Cloud or Infrastructure as a Service (IaaS) is a fully-outsourced and customised computing infrastructure for your business. Rather than buying servers, software licenses, network equipment and data centre space, you can buy all of them bundled as a managed service.
Equipped with the industry's highest levels of accreditation from a range of the world's top cloud vendors Microsoft, HPE, Veeam, Cisco, EMC, VMware, Commvault and other leading vendors, our IaaS solutions are tailored in every way. Customers can choose the processors, memory, operating system, backup needs, capacity and type of storage required for the proposed server.
Our solution offers:
Secure carrier-grade data centre facilities across Australia.
State-of-the-art storage platforms.
High level security.
Customisable CPU, memory, storage, operating systems and applications.
Market leading multi-tiered firewalls.
Fully redundant network connectivity with hardware load balancing.
Highly secure server and network isolation and segmentation.
Complete management of server and applications available.
Dedicated Service Level Agreements (SLAs).
Utility computing service and billing model.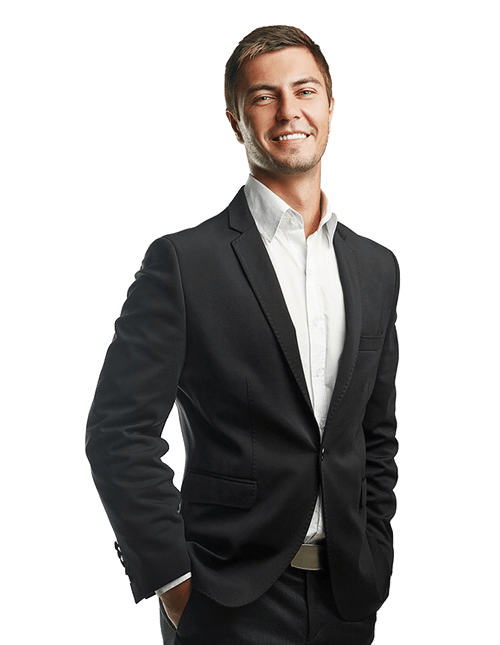 Why Partner With Next IT?
As Australia's leading provider of managed services, Next IT offers unparalleled service and support 24 x 7. We understand utility-computing, have a comprehensive product offering and know how to derive maximum benefit for our customers. By partnering with us we'll help your business benefit from the following:
Data Sovereignty
Your data is kept locally in Australia in our Tier 3 data centres. It's one of the reasons why we're trusted by some of Australia's largest financial and legal companies in Australia.
Security
We provide 24/7 physical security for all our Next IT and partner data centres, including proactive monitoring and alerting across your service 24/7, 365 days a year.
Cost Savings
Funded from operational expenditure, with minimal to no upfront costs.
Speed to Deployment
Faster than deploying traditional on-premise infrastructure.
Go Green
Moving to the cloud reduces your carbon footprint.
Flexibility
Our solutions comes customisable including CPU, memory, storage (size and type), Operating System and applications.
Management and Peace of Mind
We provide the ongoing management and support of your infrastructure backed with Service Level Agreements.
CONTACT US
Not sure what you need? Get in touch for a
Free Consultation
Shoot us an email or call us on 1300 639 848 to speak with one of our consultants about how Next IT Solutions can help you
What Our Clients Say
We've been working with Next IT for several years and right from the start the service has been amazing and support friendly and responsive.

Friendly, Quick, Goes extra bit further to solve problems upfront process driven

The technician was really efficient and helped me through every step to recover my website