Up the pace with applications your staff know and love – and can use anywhere.
Microsoft Office 365 brings together the latest versions of Microsoft's Office, as well as a variety of communication and collaboration tools such as Exchange Online, SharePoint Online and Lync Online, to help meet your business needs. Best of all, these applications are based on a per user per month model, allowing you to purchase and deploy services as needed, while predicting monthly costs.
With a range of plans, deployment options and local 24/7 support, we have all your Office 365 needs fully covered. This means less time wasted on administrative IT tasks and more time for you to focus on your core business.
Office 365 is continually evolving with new features released constantly. It gives you all the functionality that comes with having the most current version of Microsoft's Office applications, such as as MS Word and MS Excel. And you can access leading communication and collaboration tools including MS Exchange Online and MS Lync Online.
Do More
What is not so well known is that Office 365 has powerful business applications for project management, business intelligence, document management, and more. Why not take advantage of all the features in Office 365 with expert guidance and services from Next IT, a Microsoft Cloud Partner.
Advice and Licencing
Select the right plan with the right licencing model, features and price for your business, from business to enterprise products.
Configuration
Ensure Office 365 is configured correctly for your business by experts who know the product inside out.
Migration Services
We have the right automated tools and migration experience to minimise risk and have you operational quickly and safely.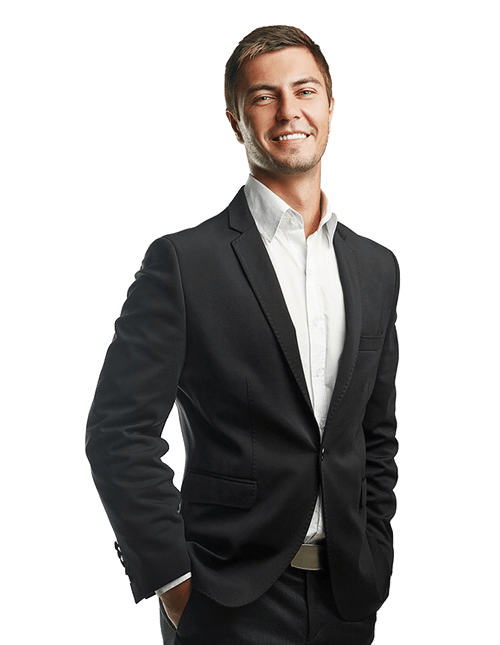 We have extensive experience providing IT Support for Education. Our team has the experience and knowledge needed to find the solutions you need.
How We Can Help You
Managed Office 365 Business Plan
The Office 365 Business Plans includes features and price points tailored to meet the needs of small and midsize businesses ranging from 1 to 300 employees.
Managed Office 365 Enterprise Plan
The Office 365 Enterprise Plans includes features and price points tailored to meet the needs of mid-size to enterprise businesses with an unlimited user requirement.
Azure ExpressRoute for Office 365
Microsoft Azure ExpressRoute lets you extend your on-premises networks into the Microsoft cloud over a dedicated private connection facilitated by Next IT.
Software Asset Management Audit
When was the last time your business conducted a software licensing audit? If you haven't done so already, we recommend conducting a Software Asset Management (SAM) Audit. A SAM audit enables you to maintain continuous software license compliance and always be prepared for any vendor software audit.
Customer Immersion Experience
The Customer Immersion Experience provides a facilitated hands-on environment where you can test drive Microsoft technologies including Office 365, SharePoint, Skype for Business, Windows, Dynamics and more.
CONTACT US
Not sure what you need? Get in touch for a
Free Consultation
Shoot us an email or call us on 1300 639 848 to speak with one of our consultants about how Next IT Solutions can help you
What Our Clients Say
We've been working with Next IT for several years and right from the start the service has been amazing and support friendly and responsive.

Friendly, Quick, Goes extra bit further to solve problems upfront process driven

The technician was really efficient and helped me through every step to recover my website