Take a Hybrid approach and use the best of on-premise and cloud technology.
What is the Hybrid Approach?
It is giving businesses the ability to leverage their investment in existing on-premise IT infrastructure and have it integrate with Cloud technology. A hybrid of both on-premise and hosted IT infrastructure and applications can give your business the best experience for end users, reduce your total cost of ownership and allow you to scale up and down better than you ever have before. The key is to understanding where your IT workloads perform best.
Placing your workloads where they perform best.
The reality is that Cloud, whether it be public or private may not be suitable for all business applications. While some IT workloads such as local File and Print servers may deliver a better experience on-premise, business applications such as email and CRM may be more suitable consumed as a hosted service like Office 365 to reduce overheads and scale with ease. Choosing to use hosted services does not need to be an all or nothing investment. Business can move as much or a little as they wish to the Cloud.
We'll work with you on a solution that ticks all your boxes today and in the future.
Which workloads should my business move to the Cloud?
Only after a thorough assessment of your infrastructure, IT strategy and business can you determine which workloads deliver better performance, ROI and user satisfaction in the cloud.
The advantage of a hybrid approach is being able to combine the elasticity and performance of public cloud with the security, privacy and performance of private cloud.
Why Next IT
Next IT is a Microsoft Cloud Solutions Partner. With 15+ years' experience in IT, we've learnt the real key to hybrid success is doing more with less – not just adding components for the sake of it.
We work with you to create the perfect infrastructure – one that caters to all your requirements for security, performance and growth – in one fully integrated and standardised architecture.  But without sacrificing the investment you've already made in IT.
Seamless integration; make the transition using your existing equipment to best effect. Our IT services ensure new systems fully integrate to existing business systems, whether it's MS Azure, AWS or Office 365.
Managed hybrid cloud; our managed services keep you up-to-date, both on-premise and in the cloud. They  eliminate the need to manage ongoing workloads and compute in-house. We also take care of essential maintenance, security patches and bug fixes with advanced monitoring across your hybrid environment for quality of service.
Optimisation Services;  Next IT can deliver more specialised managed services including Managed Firewall and Bandwidth Control and Management to optimise network performance and reliability.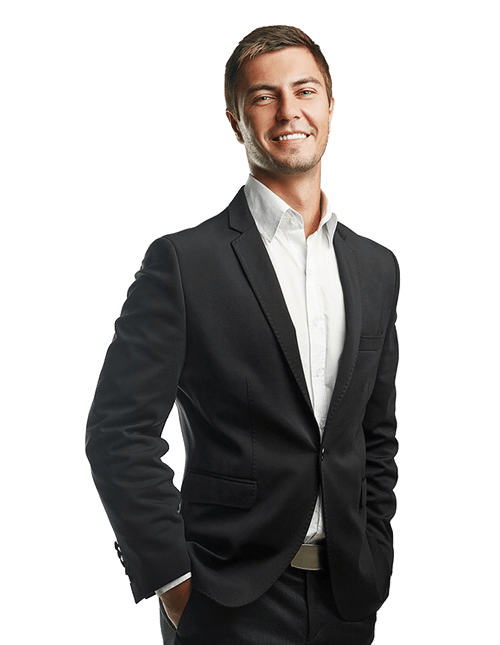 Top business workloads in the cloud or currently migrating to the cloud:
We have extensive experience providing IT Support for Education. Our team has the experience and knowledge needed to find the solutions you need.
Elastic workloads with variable traffic
Software development environment
Non-critical storage solutions
Test and pre-production systems
Batch processing jobs with low to medium security
Backup and restore solutions
Isolated workloads where latency isn't an issue
Data intensive workloads
CONTACT US
Not sure what you need? Get in touch for a
Free Consultation
Shoot us an email or call us on 1300 639 848 to speak with one of our consultants about how Next IT Solutions can help you
What Our Clients Say
We've been working with Next IT for several years and right from the start the service has been amazing and support friendly and responsive.

Friendly, Quick, Goes extra bit further to solve problems upfront process driven

The technician was really efficient and helped me through every step to recover my website