Prepaid IT Support Services
Getting started on a prepaid Service Pack is easy, no fixed term contracts to sign and you decide what you want to spend in advance.
How does it work?
Simply purchase pre-paid blocks of support hours and receive technical IT support in blocks of 20, 40 or 80 hours.
Here's what sets us apart:
Understanding that not all schools are the same, rather than providing rigid packaged services, we've developed a personalised approach that is highly flexible, allowing you to choose specific IT components to be managed, or alternatively, outsource it all to us. This allows us to tailor our solution to what best meets your requirements. We provide fixed monthly fees for our services, so you know what your IT will costs you month to month. No more bill shock.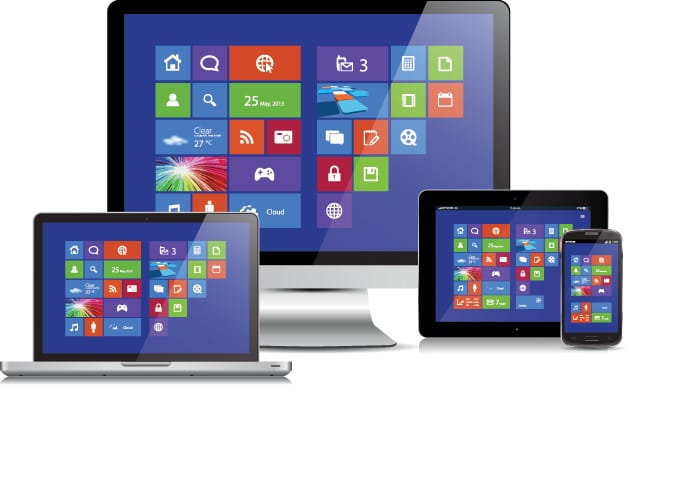 Our Prepaid IT Support Services Include:
We have extensive experience providing IT Support for Education. Our team has the experience and knowledge needed to find the solutions you need.
Access to a 24/7 Service Desk
Server Support
Desktop Support
Backup Monitoring
Regular Proactive Maintenance
Systems Review and Auditing
IT Plan Development
Short-term IT Fill In
CONTACT US
Not sure what you need? Get in touch for a
Free Consultation
Shoot us an email or call us on 1300 639 848 to speak with one of our consultants about how Next IT Solutions can help you