Better Insight into Your Organisation.
Our offering includes developing a data warehouse strategy that aligns with your long term goals, building the data warehouse, developing import routines, uploading historical data, writing of reports and providing ongoing support.
Organisations are creating more data than ever before. At the same time, the current aggressive business environment requires us all to achieve more with fewer resources.
Executives want employees to make better data-backed decisions however they struggle to access the right information at the right time, and often do not have detailed analytics capabilities. So in reality, many decisions are made on gut-feel instead of accurate strategic, tactical or operational insights. This results in suboptimal outcomes and increased organisational risk.
The starting point to obtain a better insight into your organisation is to consolidate all your organisation's CRM, financial, production, sales etc. data into a single repository, called a data warehouse. Data from legacy can be included too.
A data warehouse system is a database that is designed for the combination of high speed reporting and efficient long term storage. It is a foundation for business intelligence and reporting systems by providing easy access to appropriate data.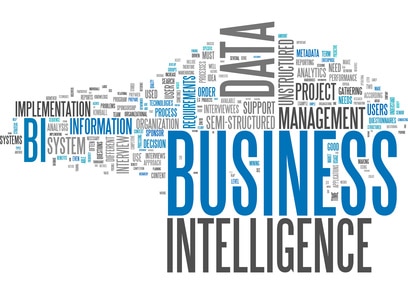 Unlimited Possibilities
We are seasoned experts in all phases of the development life cycle, including:
Project planning, Organisation and management
Working with the business to gather business requirements, create data models based on these requirements and designing BI functionality to meet these needs
Designing and implementing DW and BI architecture
Designing data models and databases to implement these models
Integrating data from other applications such as CRM, SCM, ERP, and Web
Selection and use of Extract, Transform & Load (ETL) tools to populate the necessary databases
Selection and use of Business Intelligence (BI) & On-Line Analytical Processing (OLAP) tools to provide the necessary business functionality
CONTACT US
Not sure what you need? Get in touch for a
Free Consultation
Shoot us an email or call us on 1300 639 848 to speak with one of our consultants about how Next IT Solutions can help you
What Our Clients Say
We've been working with Next IT for several years and right from the start the service has been amazing and support friendly and responsive.

Friendly, Quick, Goes extra bit further to solve problems upfront process driven

The technician was really efficient and helped me through every step to recover my website