Data Analytics Solutions that Provide Simple insights Into Complex Data
What is Data Analytics?
Data analytics is simply the use of data to develop a better understanding of various aspects of your organisation. The data you need to collate, prepare and analyse can be from different sources, sizes and formats. When there's a lot of data, it's known as big data.
Data analytics has come a long way. Software is now available to handle the complex data analysis demands of today's organisations. These software solutions can manage millions of rows of complex data and the near infinite combinations and possible relationships which can exist between data points. (In other words, we've well and truly surpassed the capabilities of Microsoft Excel.)
For data analysis to work, it requires three essential elements – a clear purpose, functional and intuitive visualisations, and technical platforms and expertise.
Collecting data 'just for the sake of it' benefits no one. Business data analytics is most effective when it's directly traceable to your organisation's goals, strategies and overall vision. Having a clear purpose before starting a data analytics project allows managers and staff across the organisation to easily see what contribution each part of the organisation is making to the overall vision so everyone knows where to focus their energy.
The insights derived from visualisations will give you the ability to optimise all aspects of your organisation. Whether you choose to do this all at once or focus on key areas first is completely up to you – you are in charge.
Value derived from data analytics isn't limited to good economic times. During low business cycles, data analytics provides great insight to cost saving opportunities and ways to optimise limited resources.
Most organisations collect data and analytics across multiple systems. One of the biggest challenges is bringing this data together and aligning it to enable insightful analysis. Data collation typically involves a range of technical steps. Our team of expert data scientists and advisers can help you navigate the process to develop a reliable dataset.
Our Data Analytics Process Includes: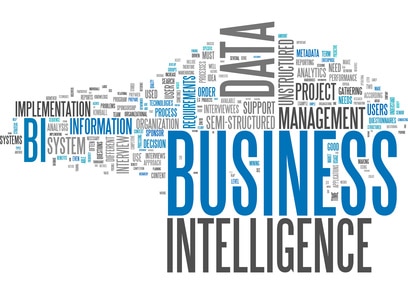 How We Can Help
We have extensive experience providing IT Support for Education. Our team has the experience and knowledge needed to find the solutions you need.
Big Data Analytics
Analytics Cube and Development Design
Data mart and Data Warehouse Design and Development
BI Reporting & Analytics Services
Predictive Analytics
Machine Learning, Data Mining and Optimisation
Data extraction, transformation and load (ETL)
CONTACT US
Not sure what you need? Get in touch for a
Free Consultation
Shoot us an email or call us on 1300 639 848 to speak with one of our consultants about how Next IT Solutions can help you
What Our Clients Say
We've been working with Next IT for several years and right from the start the service has been amazing and support friendly and responsive.

Friendly, Quick, Goes extra bit further to solve problems upfront process driven

The technician was really efficient and helped me through every step to recover my website