Our IT Audit allows you to get in front of issues, before they cause disruption, giving you a complete map of your IT.
You're experiencing issues with your systems and network. Is your current IT provider doing exactly what they said? When clients come to Next IT Solutions they not only want independent insight they can trust, but expertise they can rely on.
Detailed Auditing
Developed over 15 years, our IT Systems Audit provides one of the most detailed network infrastructure assessments in Australia. A senior technician at level 3 or level 4 will audit everything and analyse critical aspects of your systems and network for a detailed map of your IT and where you stand.
How it Works
From the integrity of servers to backups and staffing, we assess what really matters for network health and performance. The process takes between two to three days onsite, we try to minimise the disruption to your workplace while we finalise the assessment, documentation and report offsite. The result is a comprehensive report with actionable recommendations.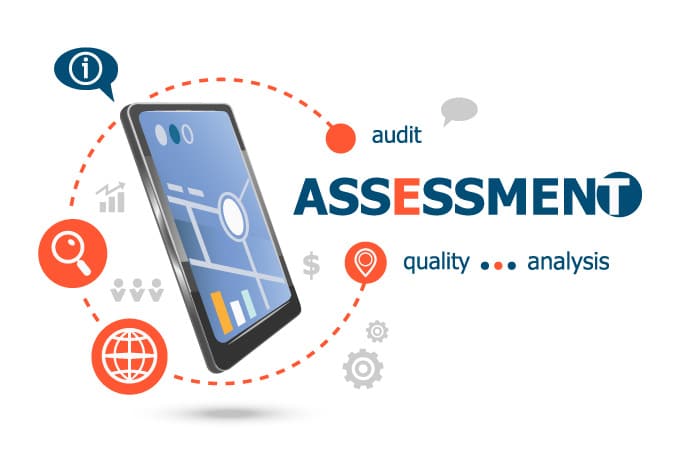 How We Can Help
We have extensive experience providing IT Support for Education. Our team has the experience and knowledge needed to find the solutions you need.
Hardware and Software Inventory Audit
Document all software packages, physical hardware and virtual instances present on the network (servers, workstations and devices) including CPU, memory, hard disk model and serial numbers. This is useful for monitoring standard operating system environments and software license management.
Security Report
Uncover rogue services running on the network including malware and other insecure network protocols. System patch audit to identify systems that require critical  software updates.
Network Practices
Review anti-virus management, backup status, network configuration as well as testing external firewalls, server and network configurations. VPN configuration and firewall rules are reviewed and router configurations are tested and verified.
Non-invasive
The systems audit is non-disruptive and agentless.
CONTACT US
Not sure what you need? Get in touch for a
Free Consultation
Shoot us an email or call us on 1300 639 848 to speak with one of our consultants about how Next IT Solutions can help you