Our IT Security Consulting helps you to mitigate risk through a detailed review of your IT Systems.
IT security is growiug increasingly important to businesses as technology becomes centric to the core of businesses. An IT Security audit and review eliminates guesswork. It provides new visibility into vulnerability on your network with the specialist oversight you need to make hard decisions – and keep ahead of malicous attacks.
100% Independent
Modernise the security stack and overhaul legacy defence assets with new cloud-delivered security services. Alternatively, just become more efficient and do maintenance tasks more effectively, so you can resume focus on more productive tasks.
Your Terms
Your review is 100% independent and can be modified to meet your unique business objectives – whether the terms of reference are legal compliance, maintenance procedures, policy-based or test-based validation. We get to the core to provide independent and comprehensive insight into your business infrastructure and security practices – all presented clearly in a clear-English written report.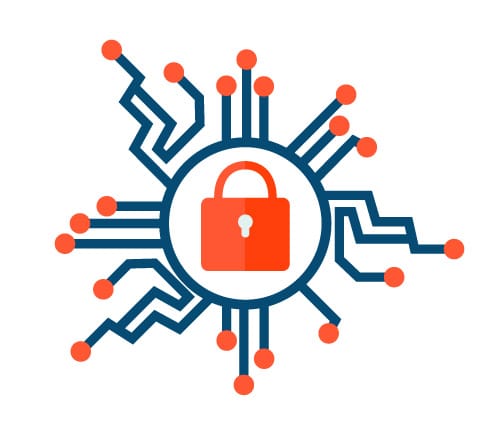 How We Can Help
We have extensive experience providing IT Support for Education. Our team has the experience and knowledge needed to find the solutions you need.
Identify high risk applications and qualify any previous breach of the network;
Identify malware or rogue services;
Configuration and settings of network components;
Web defence and protection outside the perimeter;
Internal process, server access and policy setting;
Breach response planning;
Monitoring and maintenance.
CONTACT US
Not sure what you need? Get in touch for a
Free Consultation
Shoot us an email or call us on 1300 639 848 to speak with one of our consultants about how Next IT Solutions can help you
What Our Clients Say
We've been working with Next IT for several years and right from the start the service has been amazing and support friendly and responsive.

Friendly, Quick, Goes extra bit further to solve problems upfront process driven

The technician was really efficient and helped me through every step to recover my website