Future proof your organisation with 'perfect-fit' cloud infrastructure that is 'made-to-measure'.
Cloud brings many exciting opportunities. But it also brings big changes to how you traditionally work. Hybrid cloud, private cloud, AWS and Azure are all driving cloud service transformation. But are they right for you?
With so many cloud architectures to choose from, our Solutions Architects and Cloud Computing Engineers work with you to develop a sound cloud-based IT strategy that minimises risk to give you all the exciting benefits you've been hearing about.
IT Systems Audit
We begin by learning everything about your business. Our IT Systems Audit provides one of the most detailed network infrastructure assessments in Australia.
Design and Migration
Next IT is an accredited Microsoft Cloud Solution Provider (CSP Program) and will design a cloud solution that is right-sized for your business – configured properly from day one to create valuable new efficiencies. Leverage our 15+ years of experience in IT to eliminate the unknown, from migration planning and where workloads should sit through to file synchronisation and minimising risk of data loss. From bandwidth requirements through to platform selection, we consider everything and architect every aspect of your public cloud correctly from day one for a smooth roll out.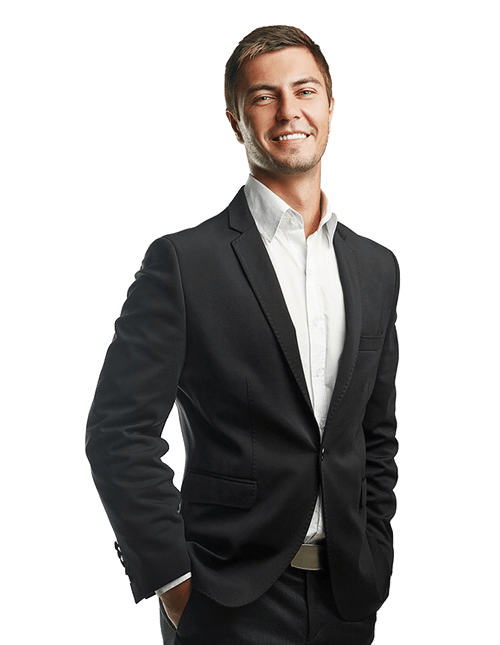 How Can We Help?
We have extensive experience providing IT Support for Education. Our team has the experience and knowledge needed to find the solutions you need.
Advise
Our solution architects will assess your business requirements and ensure the right cloud service or blend of clouds, with the most effective configuration are chosen to meet your needs.
Implement
When we design and implement your cloud transition, we'll use best practice tools and processes to minimise business risk, so that you can ensure peace of mind at every stage. As part of our service, we provide a dedicated project team and transitions manager who will provide you with a detailed step-by-step project plan.
Manage
Spend less time and effort on maintenance tasks and maximise the benefits of your cloud solution by leveraging our team of cloud experts to maintain the security and day to day operations of your infrastructure. Also to give you added peace of mind and visibility on your investment, we'll provide you will analytics to gain insights into your cloud infrastructure.
CONTACT US
Not sure what you need? Get in touch for a
Free Consultation
Shoot us an email or call us on 1300 639 848 to speak with one of our consultants about how Next IT Solutions can help you
What Our Clients Say
We've been working with Next IT for several years and right from the start the service has been amazing and support friendly and responsive.

Friendly, Quick, Goes extra bit further to solve problems upfront process driven

The technician was really efficient and helped me through every step to recover my website