Ensure your business technology is there when you need it.
As many businesses learn the hard way every day, they are often only one technology fault away from disaster. IT planning is therefore critical to businesses of every size – and this includes the need to build IT disaster recovery (DR) and back up solutions to be ready should the unexpected happen.
However, surveys across a wide range of industry segments repeatedly suggest that businesses are using outdated back up solutions or are inadequately prepared should a disaster strike. Traditional solutions can be unreliable and expensive. We offer secure, automated and cost effective cloud based backup and disaster recovery solutions. This way, your data is always online and ready to be restored whenever you need it.
Talk to our team about a solution that would suit your business including flexible payment options that let you avoid large, upfront capital costs.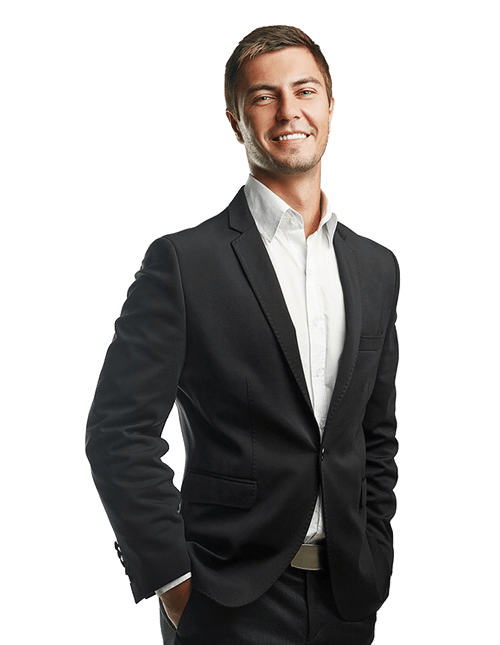 How We Help
By leveraging our Business continuity services, safeguard your business.
Reduce Risk and Meet Compliance
Our solutions meets the Business Continuity and Disaster Recovery requirements set out by regulatory bodies, APRA and ASIC.
Customisable RPOs & RTOs
Replication points updated in minutes, full IT system recovery in hours after a declared and verified disaster.
Real-Time Monitoring
Next IT Solutions' advanced systems are monitoring and reporting on your RTOs and RPOs in real time. Alerts are flagged to our team in the event of any impending breach of SLA.
Reduce Capex
A fixed monthly management fee increases your control over your IT budget.
Technical Resources
Access over 240 certified technical resources specialising in an extensive range of technologies at any time.
Flexible and Customisable
We give you the flexibility to choose the Backup policy that suits your business needs. Choose to keep data for 1 month, 1 year all the way up to 7 years.
CONTACT US
Not sure what you need? Get in touch for a
Free Consultation
Shoot us an email or call us on 1300 639 848 to speak with one of our consultants about how Next IT Solutions can help you
What Our Clients Say
We've been working with Next IT for several years and right from the start the service has been amazing and support friendly and responsive.

Friendly, Quick, Goes extra bit further to solve problems upfront process driven

The technician was really efficient and helped me through every step to recover my website